Security Focused Business IT Management
Providing enterprise-grade technology services, support and comprehensive security solutions to small and medium-sized business.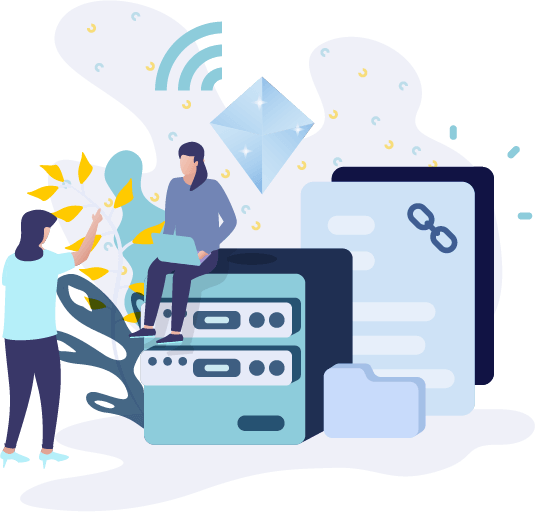 IT Support & Security You Can Rely On
Comprehensive User Support & IT Security
When it comes to your day-to-day operations nothing is more annoying then technical glitches and failing computer systems  that result in wasted time and money. Our essentials support and security plan ensures your systems are always protected and running with automated updates, industry leading anti-malware (anti-virus) software, advanced security protections, and the latest versions of your critical business software.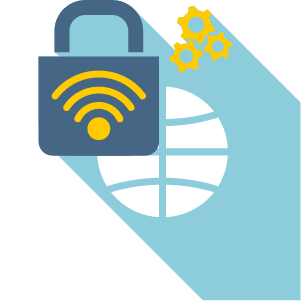 Data Backup
& Disaster Recovery
It comes as no surprise to us when our clients tell us their principal technology concern is protecting the integrity of their company data. At the end of the day, your company's data is the lifeblood of your organization. Phantom Secured provides local and cloud-based data backup and disaster recovery services plans designed to proactively protect against permanent data loss and enable you to recover from unexpected events.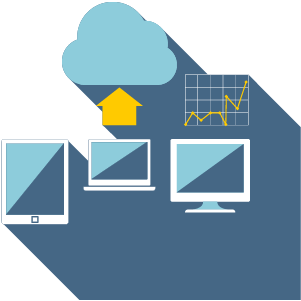 Secure Business VOIP Phone Systems
Need a secure VOIP phone solution? We've designed our business phone service from the ground up to be flexible, reliable and most of all, customer-focused. The result is an enterprise-class, cloud-based business phone system that works around your needs rather than the limitations of antiquated hardware or constraining policies. Our secure business VOIP phone service includes a dedicated VOIP customer support team and no long-term contracts, ever!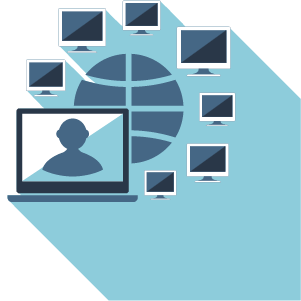 Phantom Secured is a US based company headquartered in North Carolina. Our leadership team is comprised of seasoned information technology professionals with a wide-range of industry experiences across both the public and private sector. As a security focused IT service provider, our commitment is to protect your company's systems and sensitive data while also delivering unrivaled customer service and support. As a US-based company we are committed to providing our customers with 100% US-based service and support. No exceptions.
In addition to our remote IT management and support services, our team can provide additional technology support services such as technology and software adoption consultations, IT security audit and training sessions, and network security services. Feel free to call or email us anytime at [email protected] for more information or to request a free technology assessment.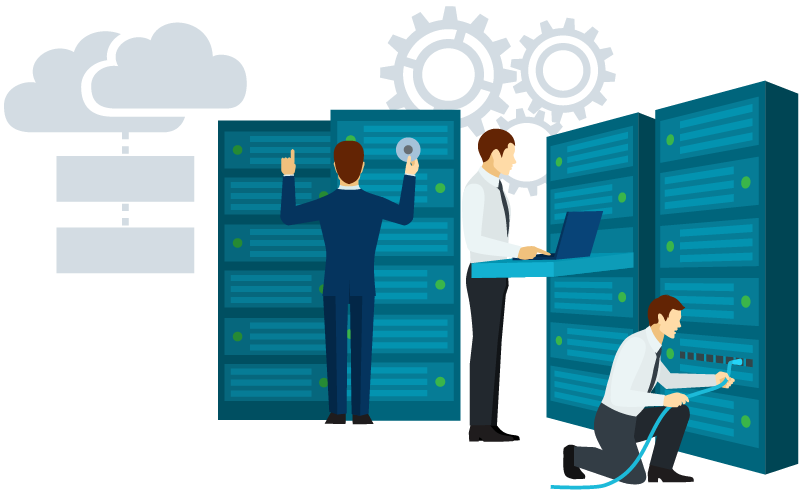 Trusted By
Valued Clients
The name Phantom Secured was envisioned to instill peace of mind in the knowledge that your company's sensitive data and systems are secured, protected, and monitored behind the scenes, by our Phantom Team, without the administrative overhead and technical concerns that impact your day-to-day operations.
With the Phantom Team defending and watching over your company's network and devices, your organization is free to focus on your customers and core business objectives without the anxiety over unexpected security breaches or technical failures.
Phantom Secured is exactly what business IT management should be, a reliable partner you can trust. Whenever we've run into technical problems, whether they be issues with our in-house equipment, email issues, or even problems with Insurance industry specific software, Phantom Secured has been there to help resolve our issues quickly, transparently, and in a reassuring manner. I'd recommend them to any business owner seeking professional IT support and increased information security protections.
Still have questions? Want to learn more about Phantom Secured and our services?
Feel free to send us a quick message!